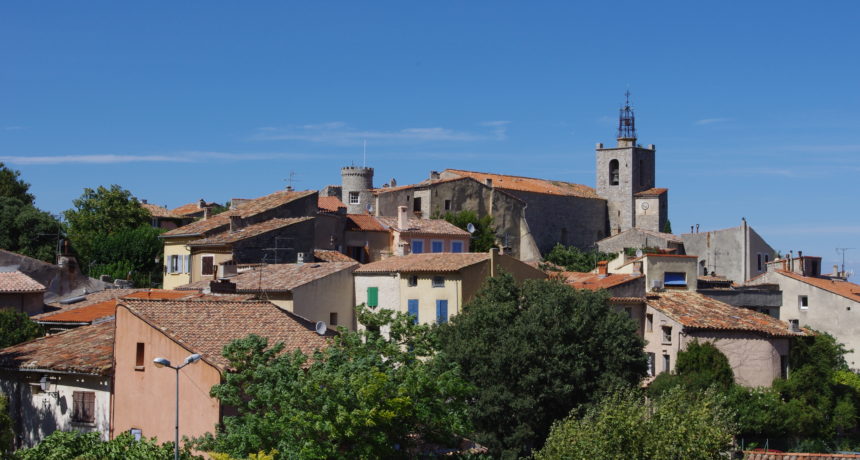 Located at the top of a hill which dominates the valley, Solliès-Ville is the historical cradle of the Vallée du Gapeau. In the maze of narrow streets and shady squares of this hilltop village, an air of Provence full of traditions floats through. The history and unity of the territory inhabit the memory between connections to the past and a view into the future.
A heritage tour through the streets of the village is available in our tourist guide (page 20). Find out more here.
You can find on our Internet web page, Things to see and do, all the activities and places to visit in Solliès-Ville and in the Vallée du Gapeau.