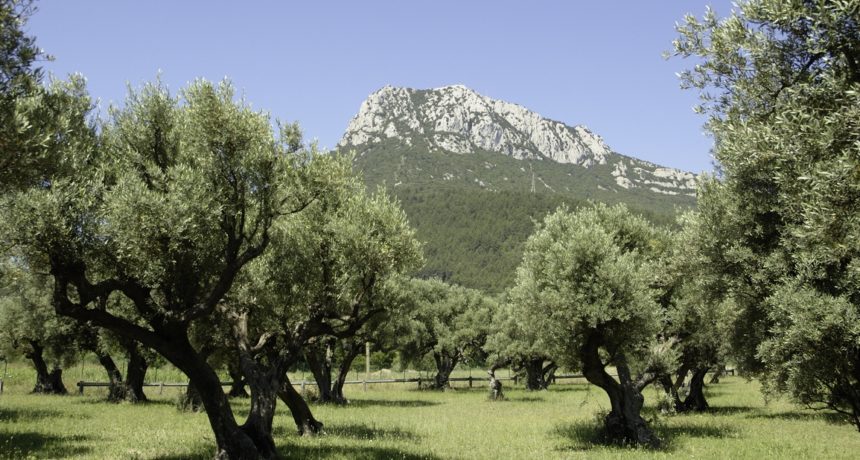 Halfway between Toulon and Hyères, La Farlède – formerly Solliès-Farlède – welcomes visitors at the southern entrance of the Vallée du Gapeau. Like a guardian, Mount Coudon watches over this Provençal village renowned for its agricultural activity, its olive trees and its flowers…
A heritage tour through the streets of the village is available in our tourist guide (page 23). Find out more here.
You can find on our Internet web page, Things to see and do, all the activities and places to visit in La Farlède and in the Vallée du Gapeau.