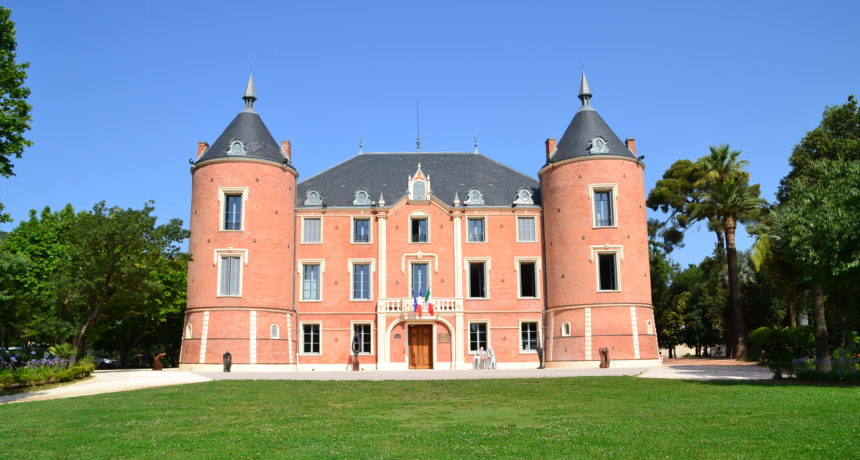 The beautiful 'Violette de Solliès' and the waters of the Gapeau have shaped the identity of this pretty village. Known as the fig capital, with its parks, its castle and its summer cultural events, Solliès-Pont reveals all the charms to give your holidays a particular relish.
A heritage tour through the streets of the village is available in our tourist guide (page 17). Find out more here.
You can find on our Internet web page, Things to see and do, all the activities and places to visit in Solliès-Pont and in the Vallée du Gapeau.