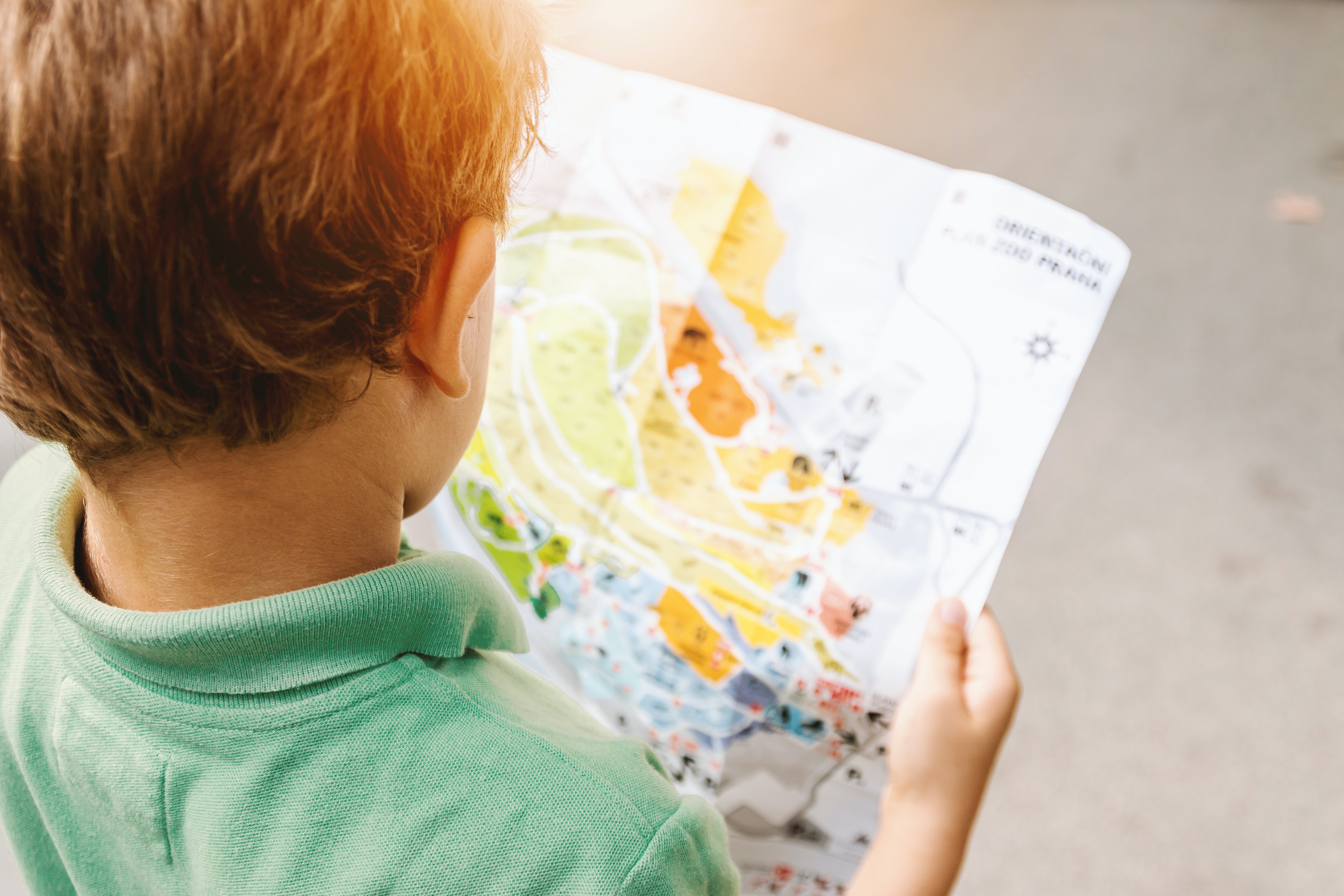 Take your family on an adventure to discover the most iconic places of the 5 cities of the Vallée du Gapeau. Each photo-safari is downloadable for free and also available at the Tourism Office, located in Solliès-Pont.
This touristic expedition will allow you to have a walk in each city while taking pictures of the 6 elements of the brochure. When you will succeed in finding all the elements, go to the Tourism Office to get a little reward !
Discover Belgentier, Solliès-Toucas, Solliès-Pont, Solliès-Ville and La Farlède.
You can download the rules of the game here.