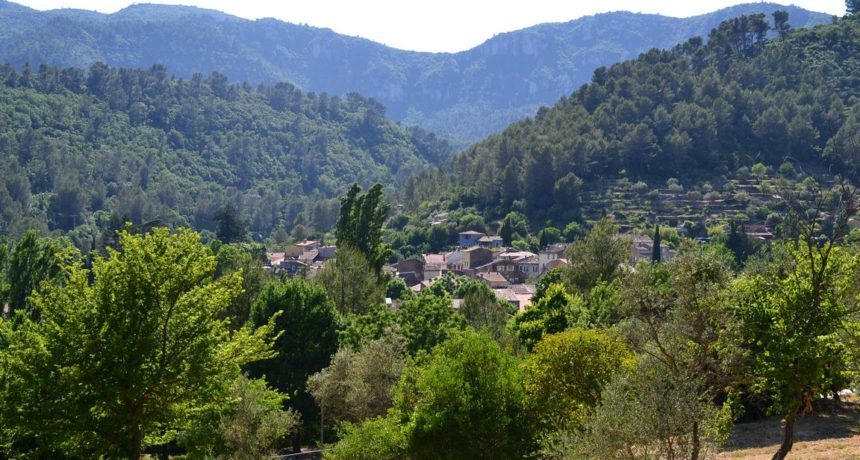 Located in southern Provence in the backcountry of Toulon, Belgentier marks the entrance by the RD 554 to the charming and verdant Vallée du Gapeau.
Sheltered in its natural scenery and crossed by the small coastal river Gapeau, this old and picturesque village is a perfect place to take a break.
A heritage tour through the strees of the village is available in our tourist guide (page 10). Find out more here.