Local Heritage Museum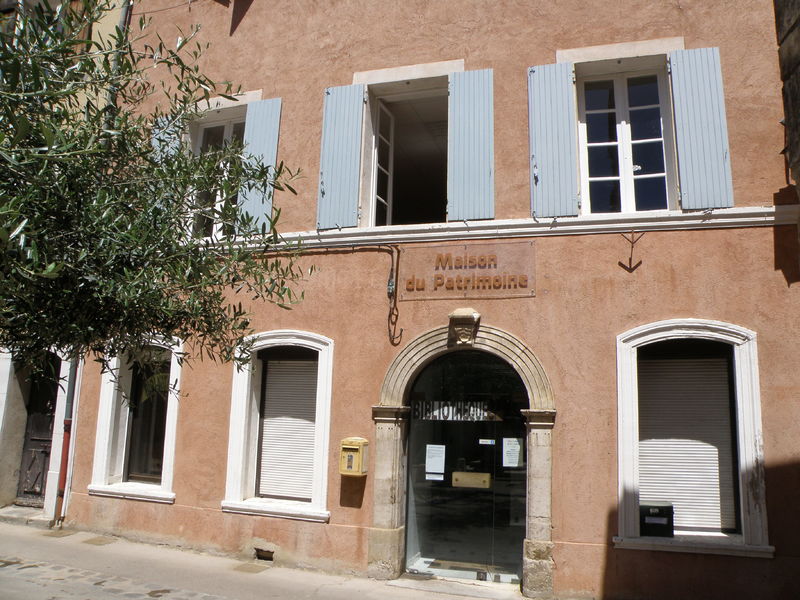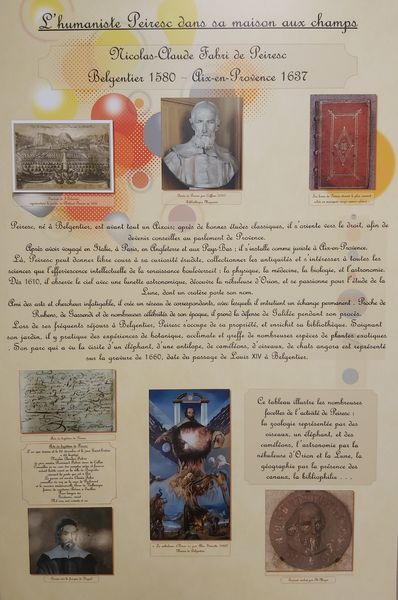 Discover Belgentier, its history, lands, inhabitants, activities… The Maison du patrimoine (Heritage House) has a permanent display of objects, tools and photos that bring back memories of the village.
Description
You will find information about the legendary humanism of Peiresc, the visit of Louis XIV with Mazarin and the Musketeer d'Artagnan, and the career of Andrée Brabant, a famous silent film actress who lived in Belgentier.
Visit
Individual
Unguided individual tours on request
Guided individual tours on request
Groups
Unguided group tours on request
Guided group tours on request
Opening
All year round, daily.
Near
Furnished accommodation and Gîtes
Furnished accommodation and Gîtes
Furnished accommodation and Gîtes