Saint Jacob and Saint Philip Chapel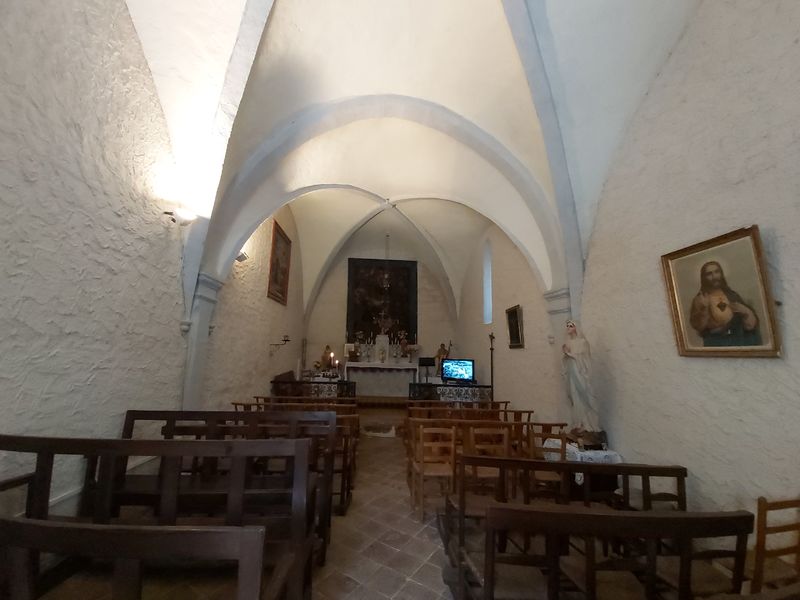 It was buillt in 1668. It's located in the hamlet of Sénès. It is located in the hamlet of Sénès and dates from 1668. "Sénès" was the name of the checkers game in the Middle Ages. The rural chapel is 4.60 m wide and 12 m long.
Description
The entrance is an arched doorway and the floor is tiled with square terracotta tiles. Numerous burials took place at the vault between 1675 and 1705. A communal oven adjoins the chapel. The interior can only be visited during the local heritage days in September.
Near
Furnished accommodation and Gîtes