The main Porch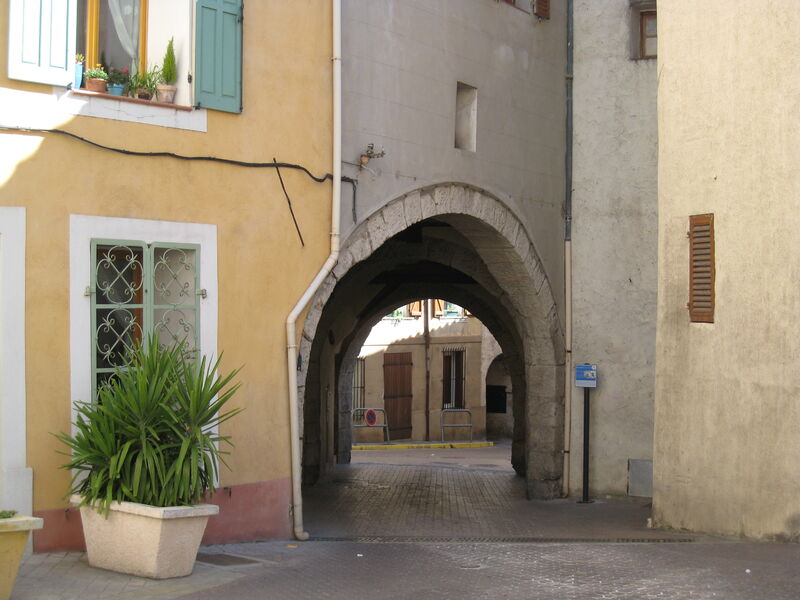 The "guarded door" or main porch construction was ordered by Louis XIV during his visit in Solliès-Toucas on February 6th 1660. Its construction began in 1661 and ended in June 1663.
Description
This was the main entrance to the old village. Equipped with a gate, it was closed every evening to protect the villagers. It soon became the village's excise office with the obligation for the entering peddlers to pay the salt tax. In the 17th century a guard room was installed under the porch. As the bulk of the troops were stationed in Solliès le Pont, the "toucassin" guards were housed and fed by the inhabitants. This was an obligation imposed by Sieur Palamède de Forbin, Lord of Solliès le Haut.
Opening
All year round, daily.
Near
Furnished accommodation and Gîtes