La Maison du Tuilier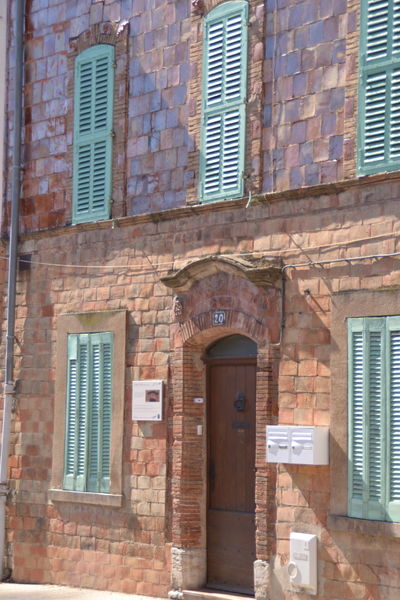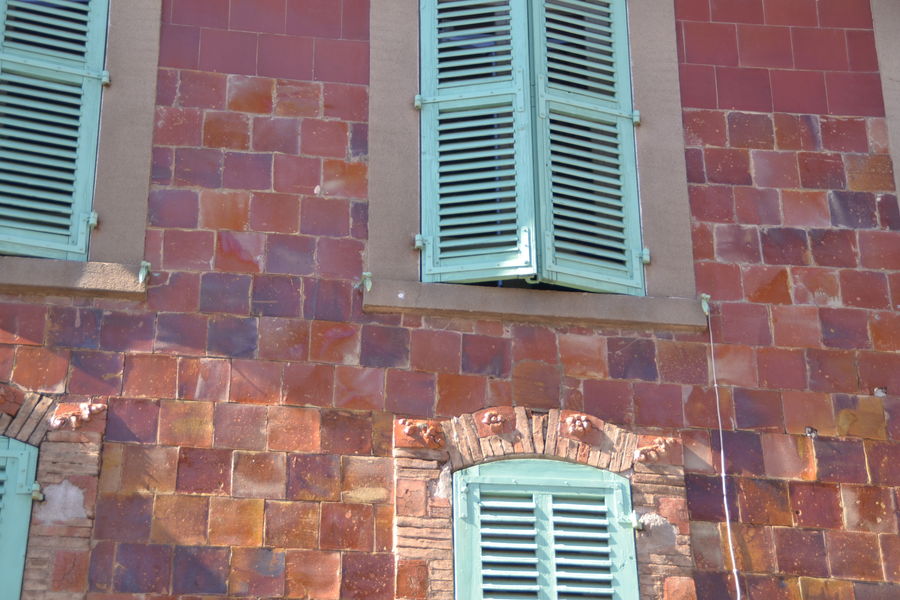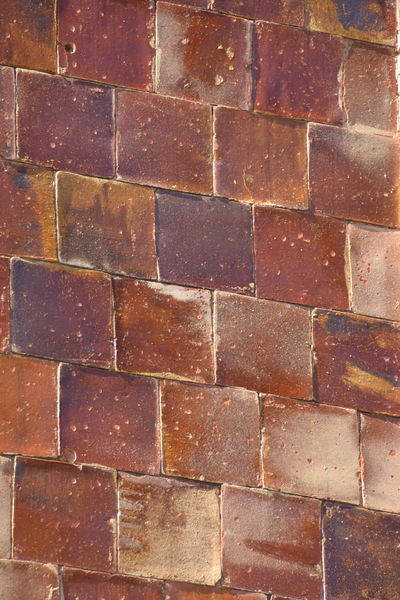 This street was formerly called "Tilery Street", shelter an atypical house built in 1776. Settled in Solliès-Pont since 1736, the Toulousan family has maintained this tradition during several generations.
Description
The last one, Théodore Toulousan, died in 1890. The façade of the house highlights the expertise of this family.
Opening
All year round, daily.