Our lady of the Assumption church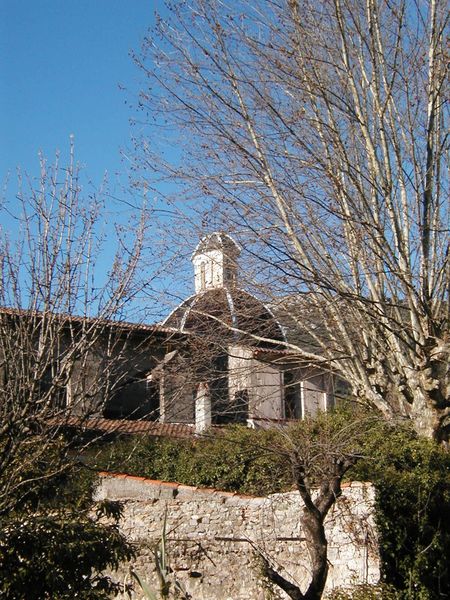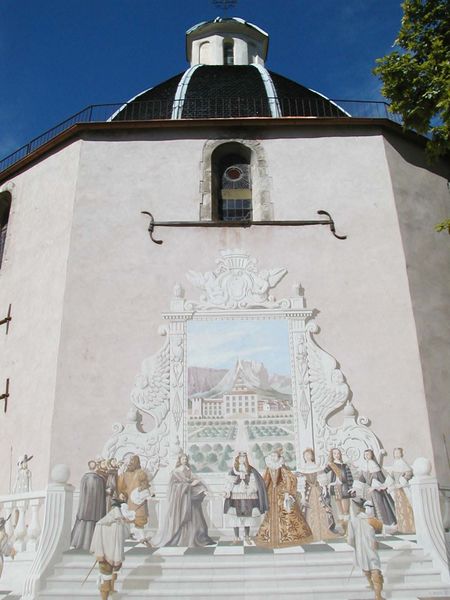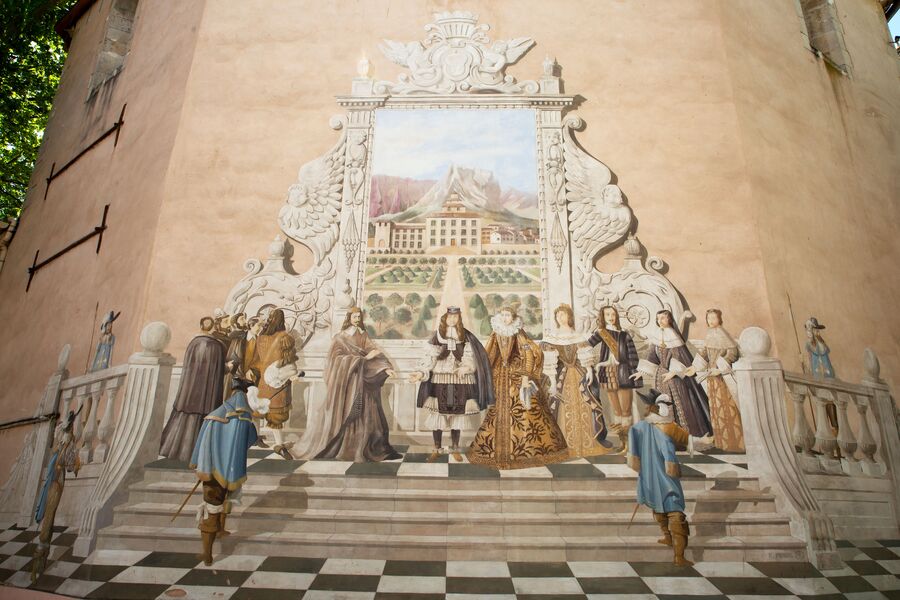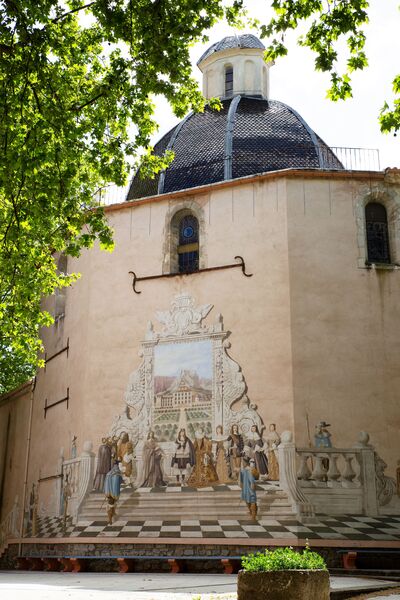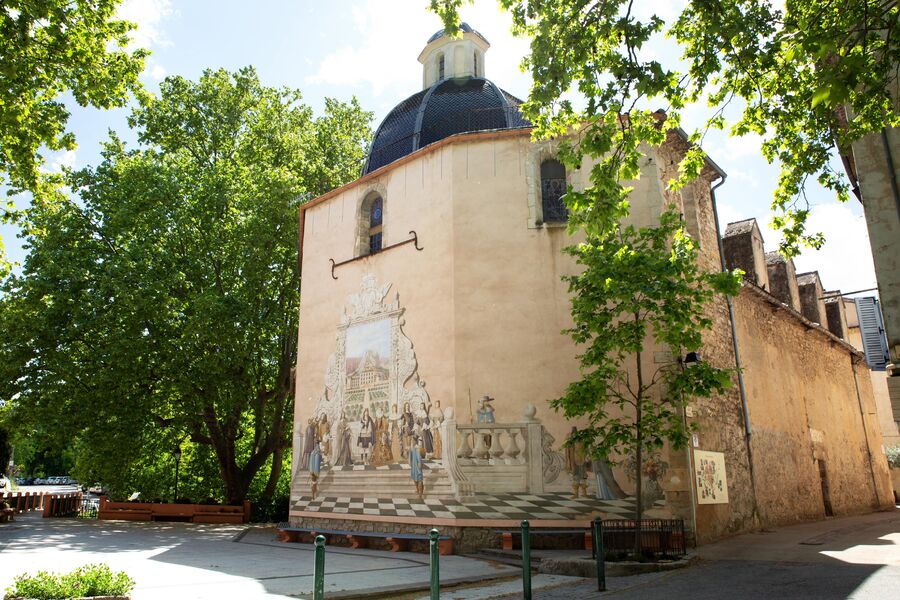 This 17th century building is located in the center of the village, on the banks of the river Gapeau. It is listed by the French Historic Monument Society thanks to its Renaissance dome and furnishing. Each summer, the church hosts the international festival 'Chorale en Provence'.
Description
Created in 1992 by Michel Deguil, the immense fresco skillfully painted on the west facade of the church illustrates the visit of Louis XIV and his court.
Opening
All year round, daily.
Near
Furnished accommodation and Gîtes
Furnished accommodation and Gîtes
Furnished accommodation and Gîtes