Castle of Solliès-Pont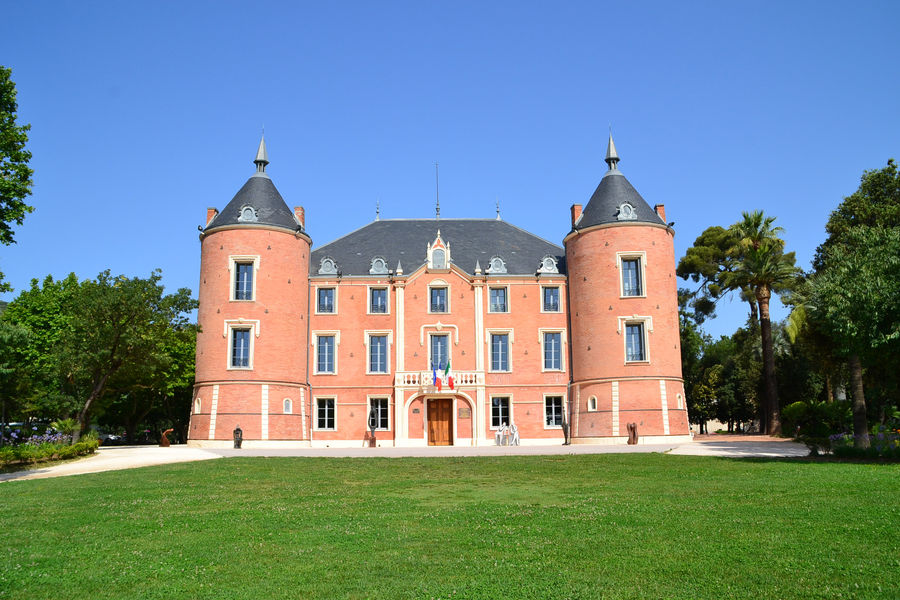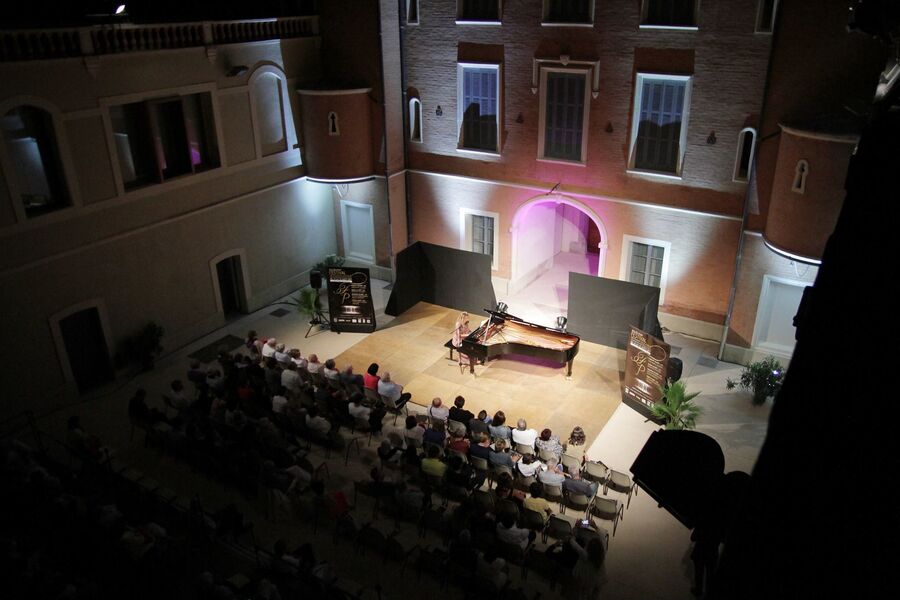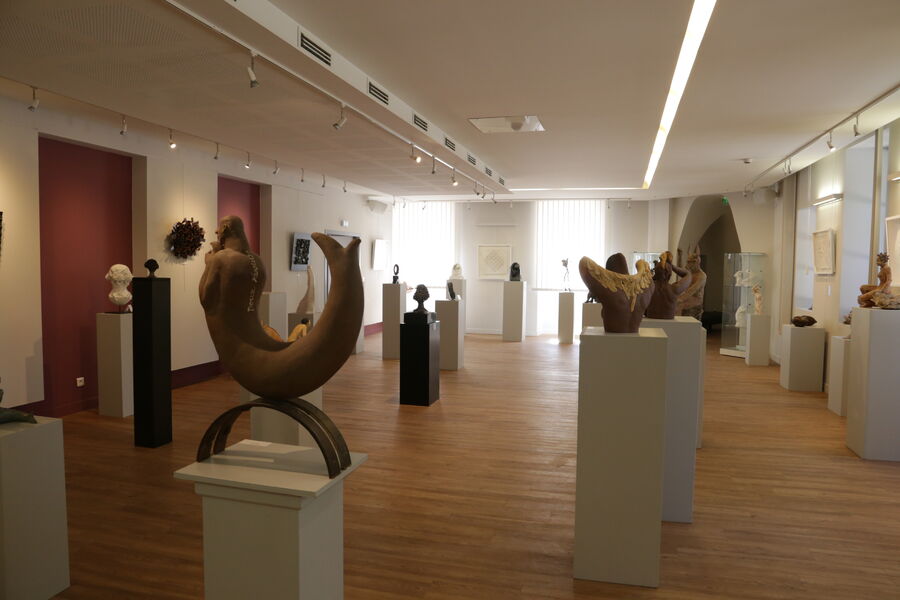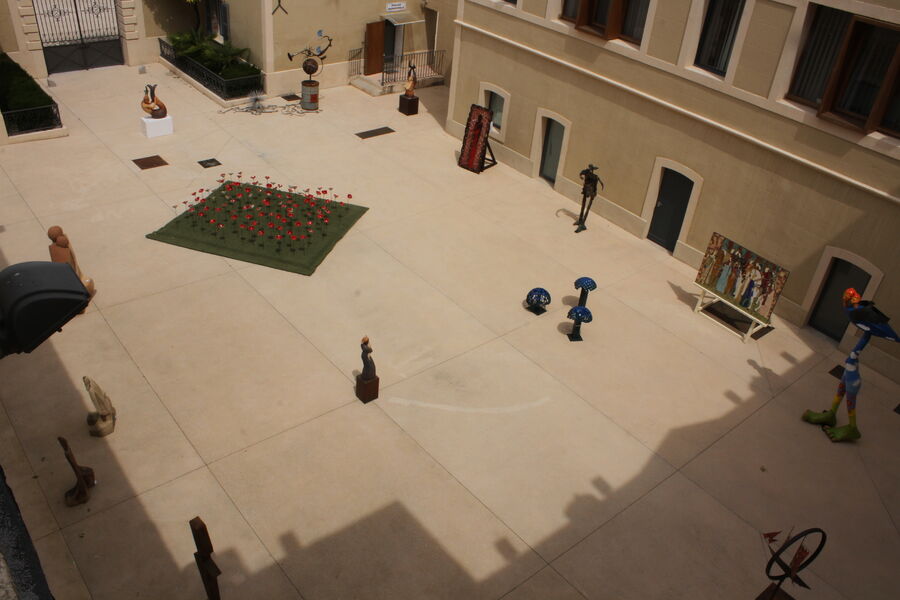 With its brick façade, its towers and its sale roof that makes it unique, the castle of Solliès-Pont is the architectural landmark of the village.
Description
It now houses the town hall and the tourist office. Throughout the seasons, the surrounding park extends a permanent invitation to visitors. Palamède de Forbin bought the castle and its land in 1468. Kings Charles IX in 1564 and Louis XIV in 1660 stayed at the castle. The Forbin-Solliès family, co-lords of the community, owned the castle until the Revolution, when it was plundered and burnt down in 1792. The Counts of Saporta, inheritors of the Forbin family, restored it in 1880 and sold it in 1913 to Mr. Lucien Fontaine who developed the estate into a farm. Doctor Henry Aubin bought it in 1956 to establish a child neuropsychiatric clinic. The castle and its park became municipal property in 1998. The entire roof was restored in 2007 and is covered in slate from Angers. The castle can only be visited during local heritage days.
Comfort / services
Play area
Public WC
Exhibition space
Car park
Near
Furnished accommodation and Gîtes