Trinity Chapel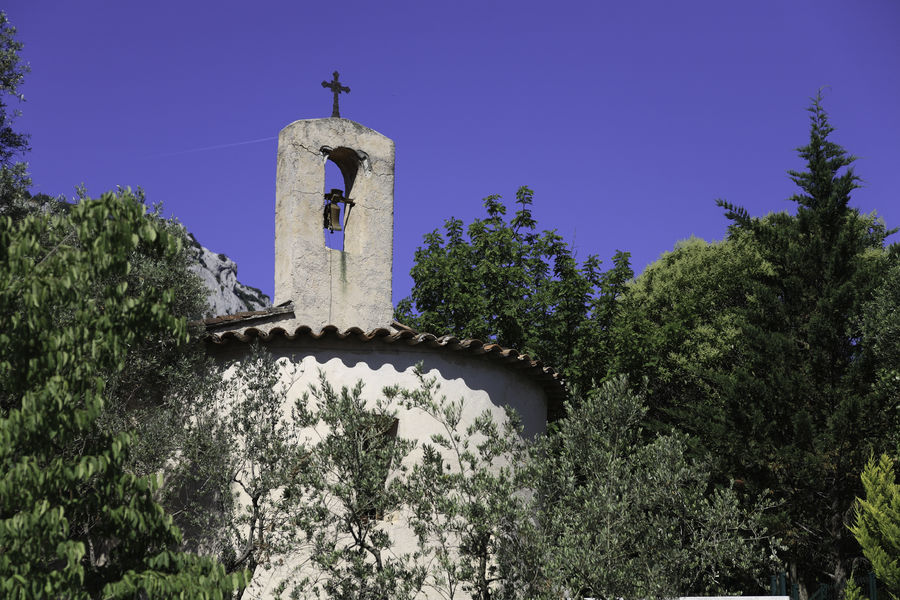 This chapel, built on a rocky rise in the hamlet of Les Laures, is a real treasure because of its age (10th or 11th century), the simplicity of its forms and its history.
Description
At the top of the door there is a niche housing a statue of Saint Roch. Inside, the numerous ex-voto items bear witness to the importance of the chapel in pilgrimage and processions. Visits only during the European heritage days.
Opening
All year round, daily.
Near
Furnished accommodation and Gîtes