Oliveraie du Partégal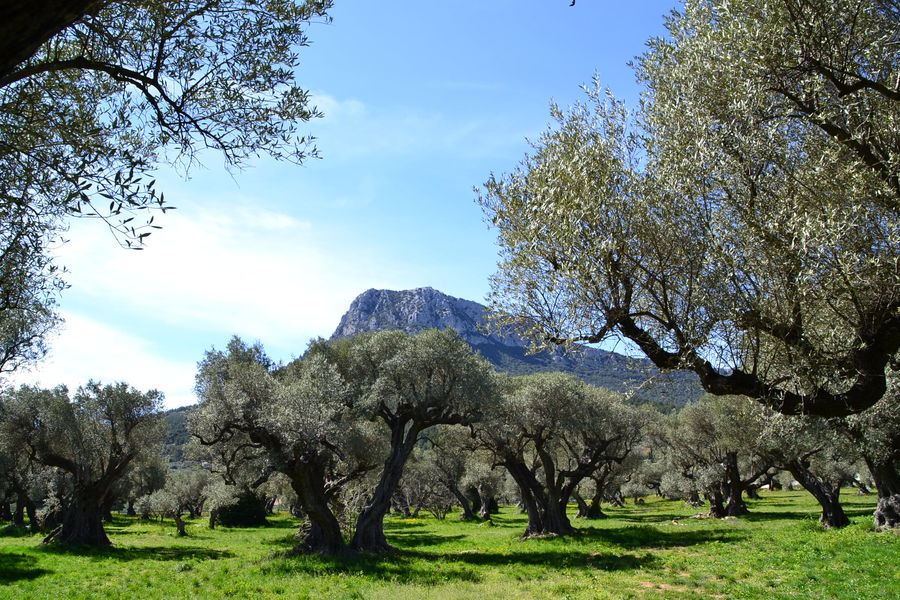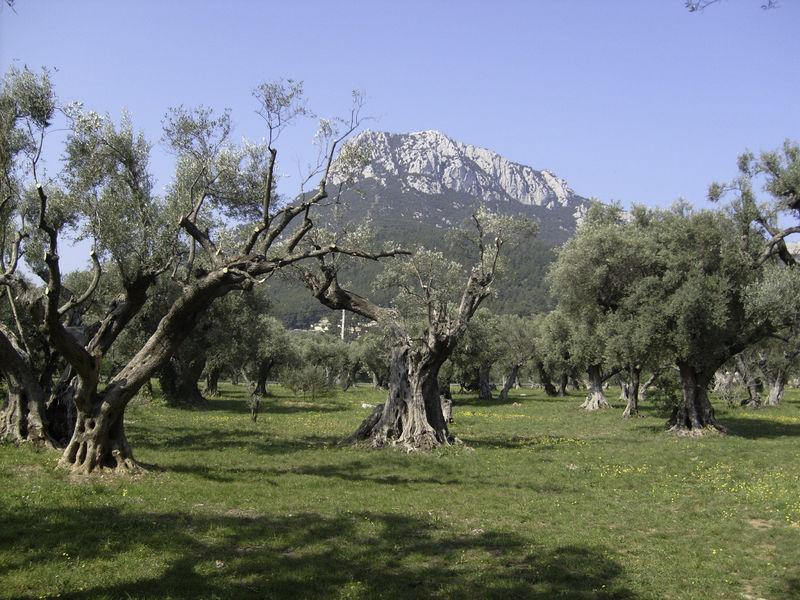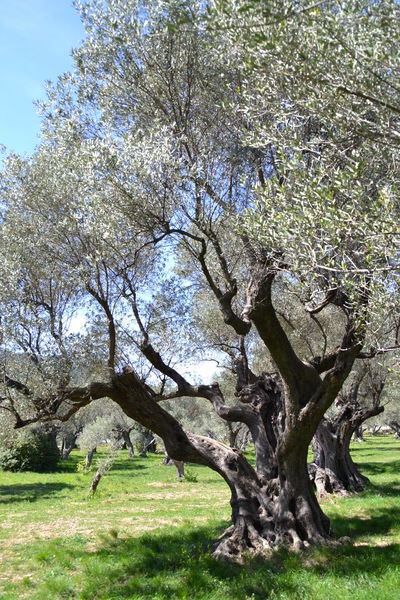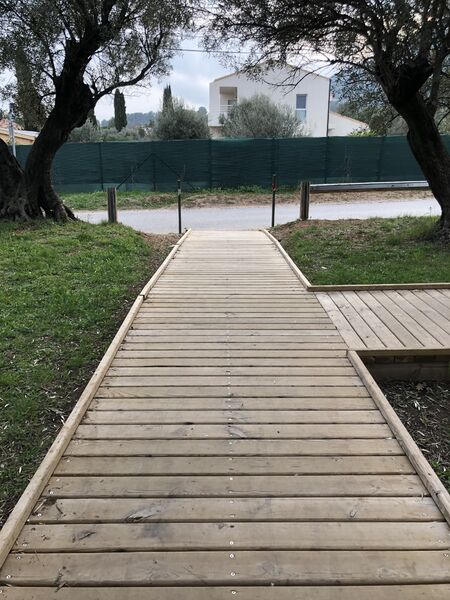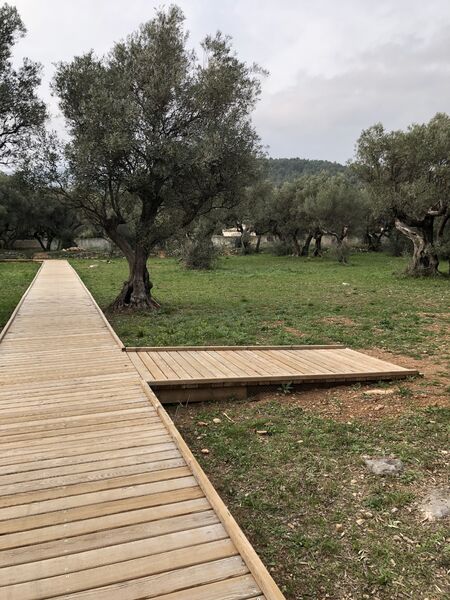 Renowned as one of the most beautiful of the department, the royal olive grove of Partégal or olive grove of Laures is preserved by the municipality, which cares for this heritage recognised as a highly sensitive area.
Description
Spared from the effects of frost in 1956 thanks to Mount Coudon, these remarkable trees have grown with centuries of bark around their knotted trunks forming a real open-air museum. Immersed by the winds and the burning sun, the olive trees - some of them are over 650 years old - have a little taste of eternity rustling through their foliage… Mount Coudon is one of the three main mounts of Toulon, along with Mount Faron and Mount Caume, reaching 702 metres. The only road access is from the west of La Valette-du-Var.
Visit
Individual
Unguided individual tours available permanently
Groups
Unguided group tours available permanently
Comfort / services
Car park
Parking
Free car park
Sales on site