Oliveraie du Partégal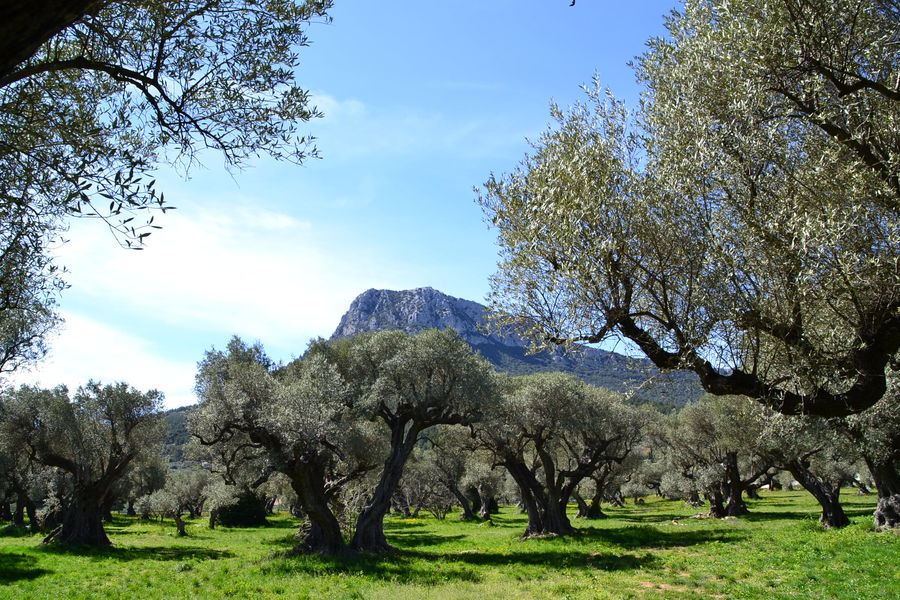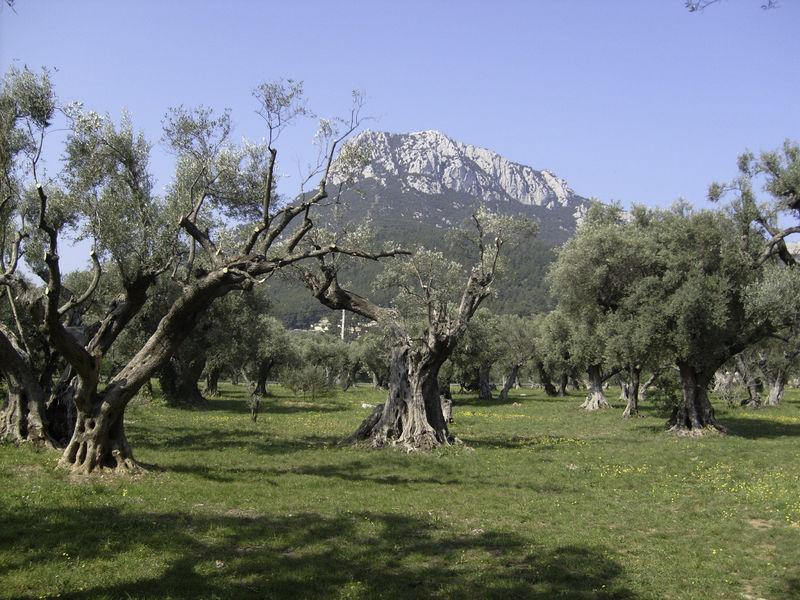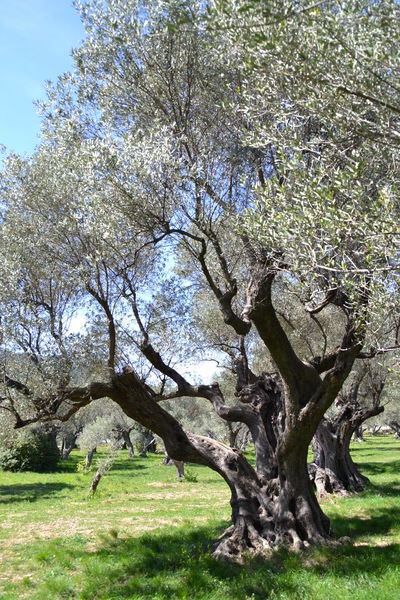 The royal olive grove of Partegal or the olive grove of Laures is the most beautiful of the Var: some trees have over 650 years old!
Description
It can be visited as an old sculpture exhibition. Every tree has grown with time, wind and dryness. Many olive trees have been saved by the frost in 1956 and they can testify the rich olive past in the region.
Visit
Individual
Unguided individual tours available permanently
Groups
Unguided group tours available permanently
Near
Furnished accommodation and Gîtes