Ruins of The Forbin Castle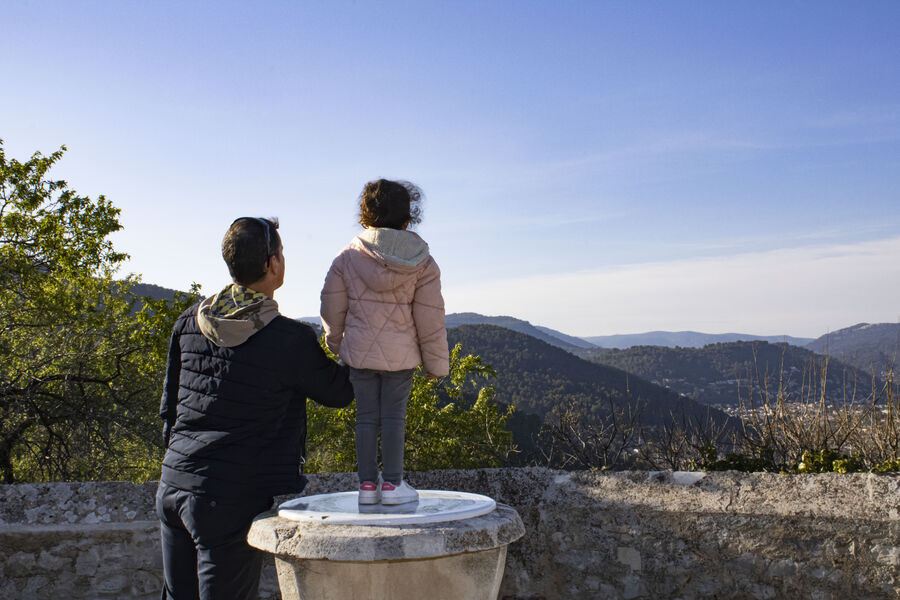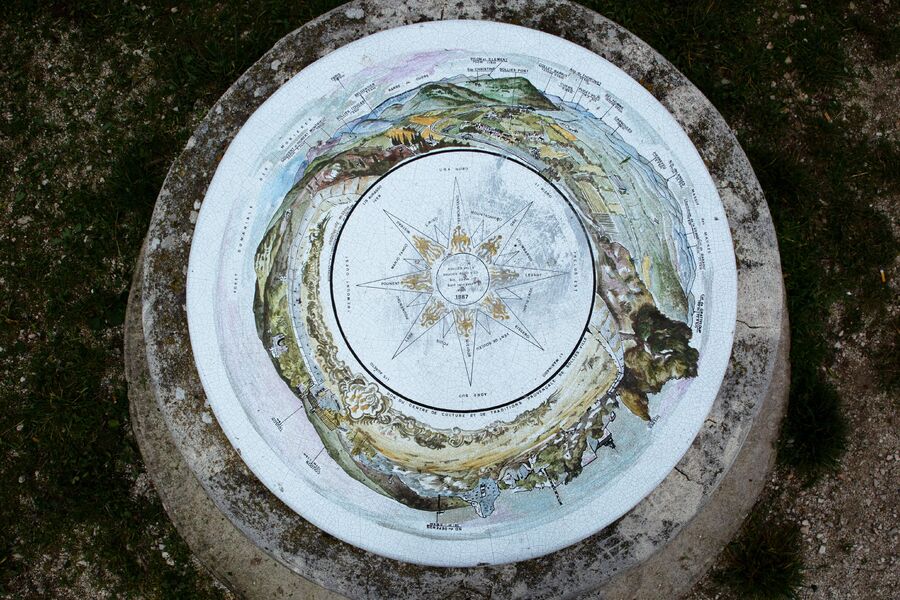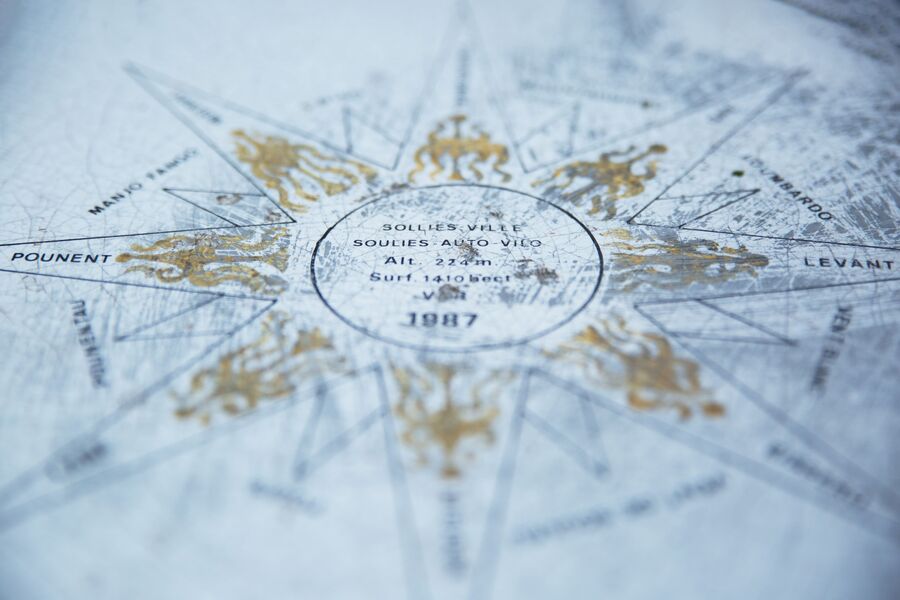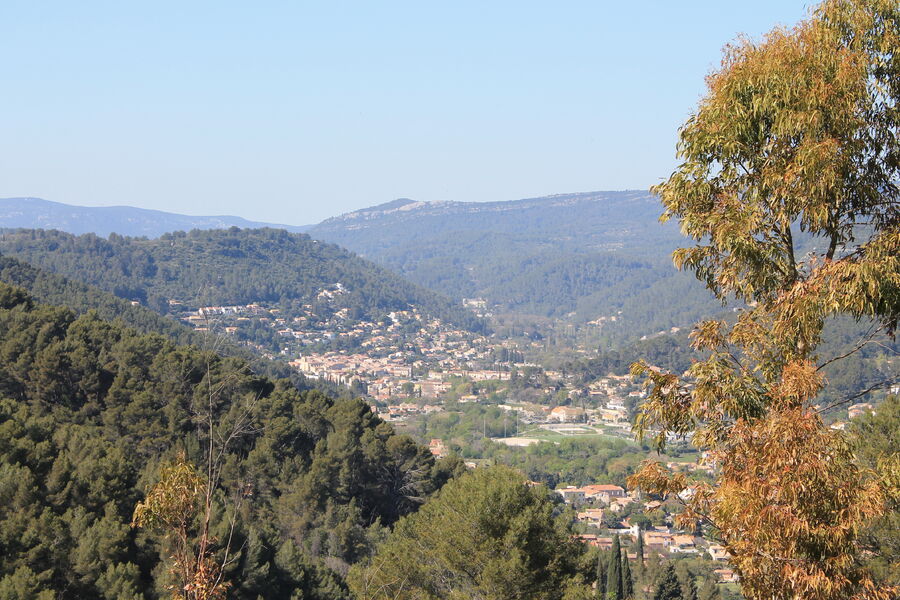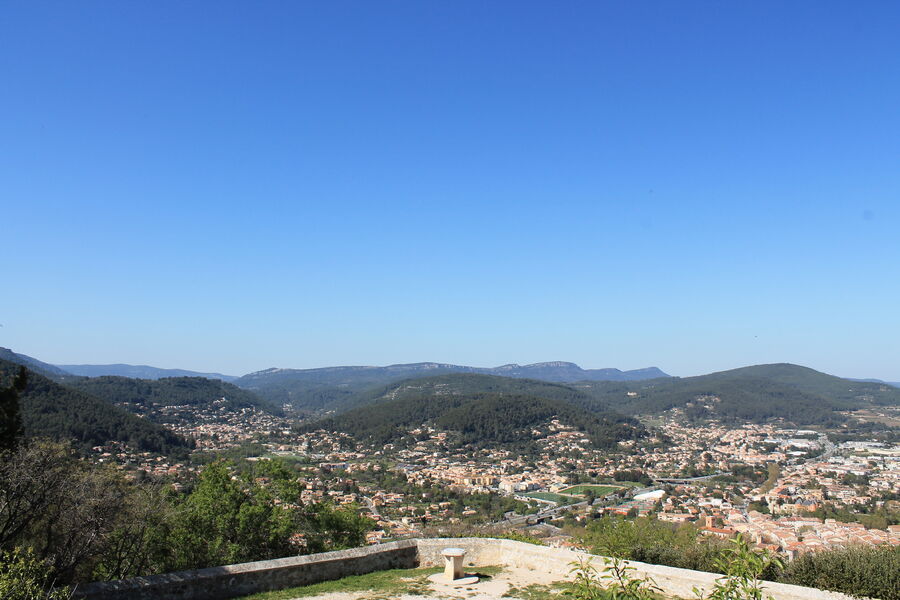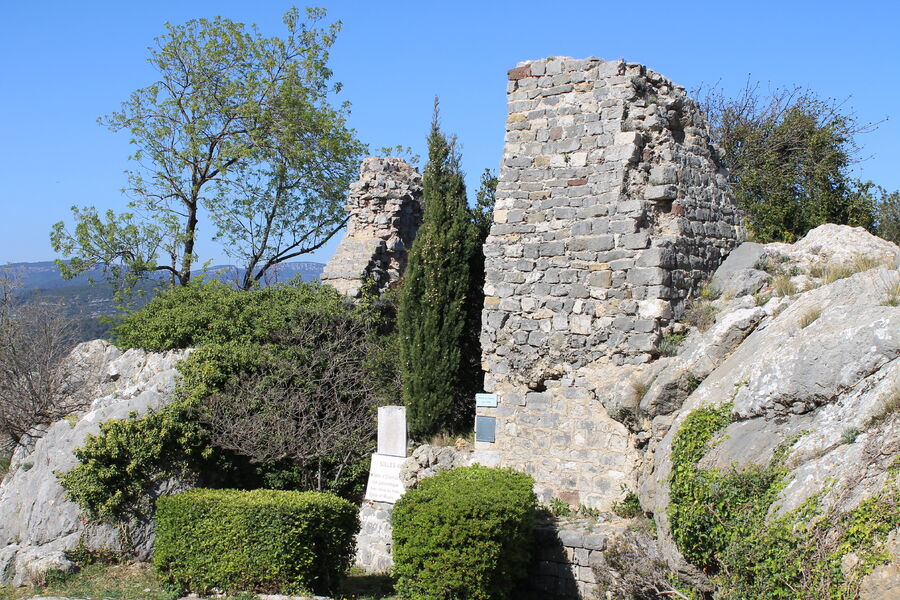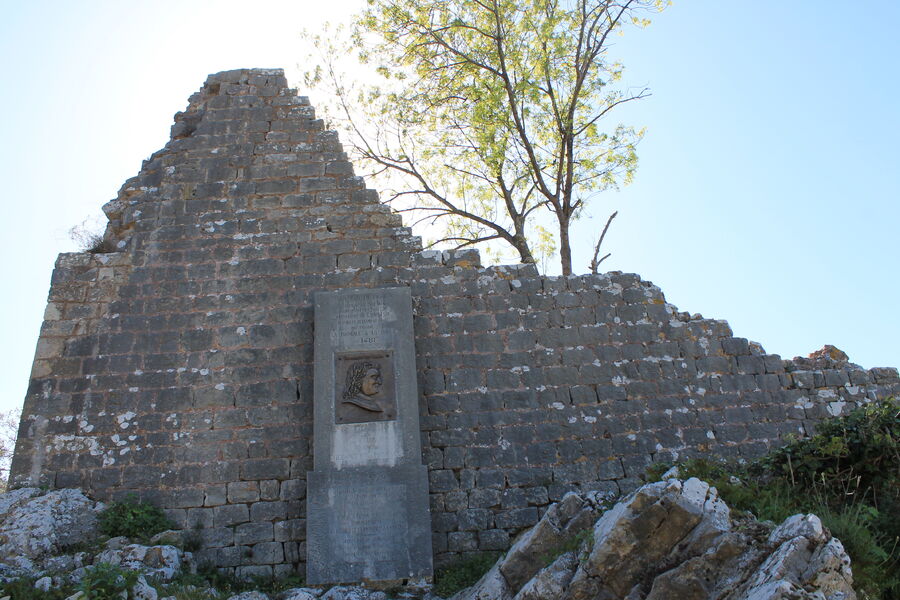 From the Montjoie esplanade, a spectacular panorama of the Vallée du Gapeau allows you to discover the Maures and its highest point, Notre Dame des Anges (780 m).
Description
Palamède Forbin (1430 Aix-en-Provence -1508 Aix-en-Provence), Lord of Solliès succeeded in rising through the society although he was born in a modest family. In 1468, Palamède bought the fiefdom of Solliès from Jean de Beauvau, who gave it to him along with various furnishings and properties in the territory of Toulon and Solliès for 13,000 florins. On 20 April 1469, Palamède entered his fiefdom. The Forbins owned the fief from 1468 until the death of the last descendant in 1743. The castle was plundered and destroyed by a rural revolt in 1578.

Jean Aicard, who became Mayor of the village in 1919, had the ruins of the Forbin castle listed by the French Historic Monument society and had his play "Forbin de Solliès ou le Testament du roi René" performed in August 1920 by the Comédie française. The success was enormous and the small village of Solliès-Ville became known across France through the local and national press.
Opening
All year round, daily.
Near
Furnished accommodation and Gîtes