Guided tour of the museums, the church and the village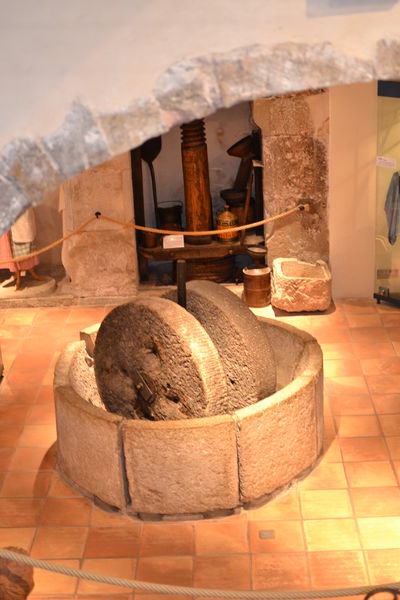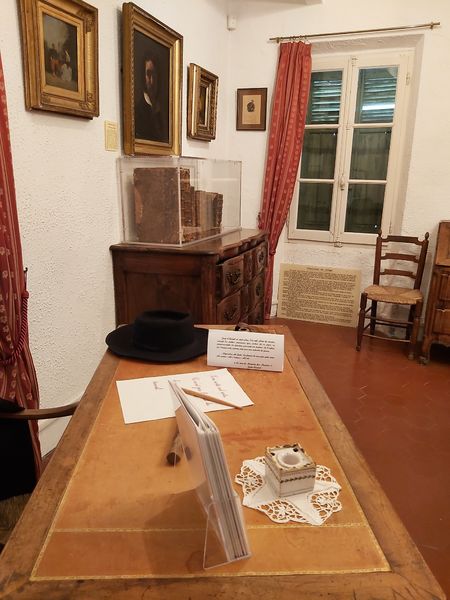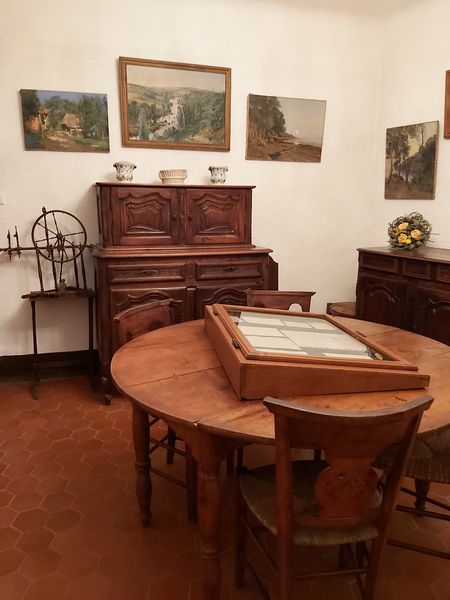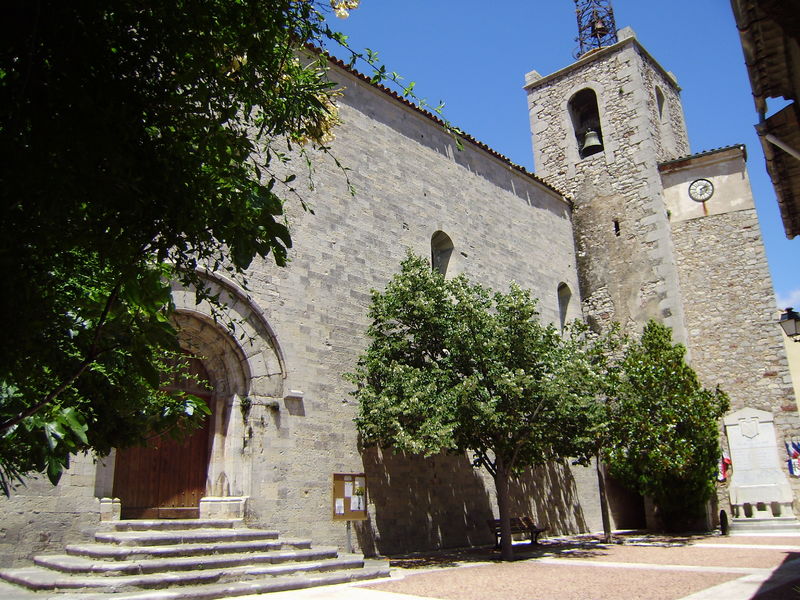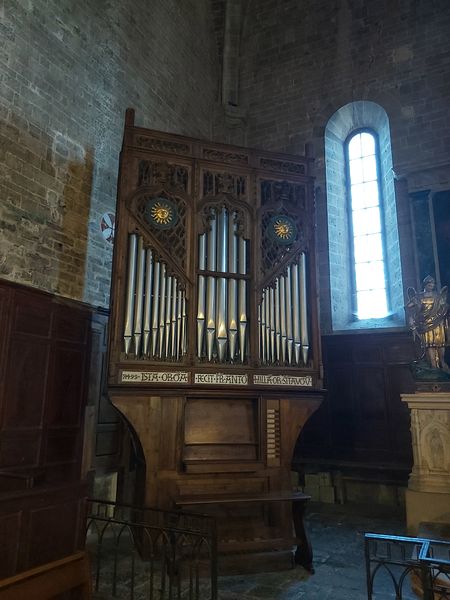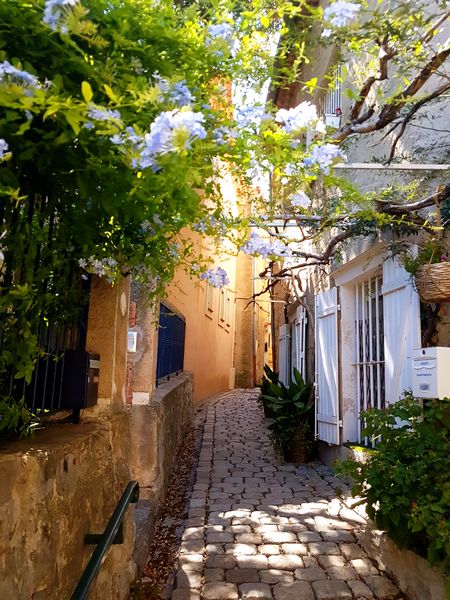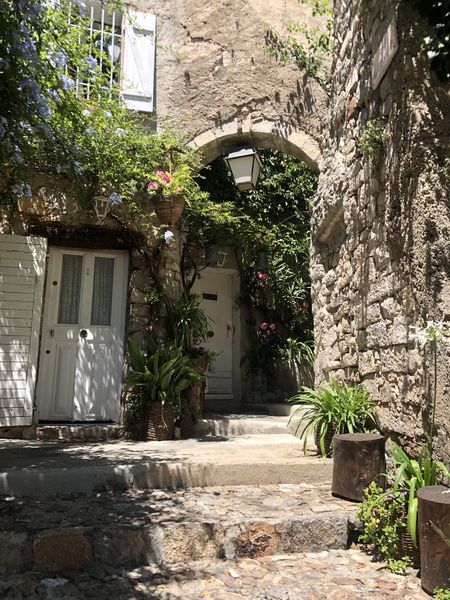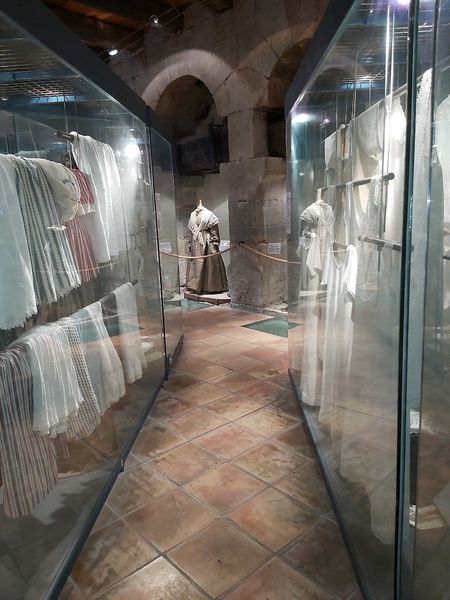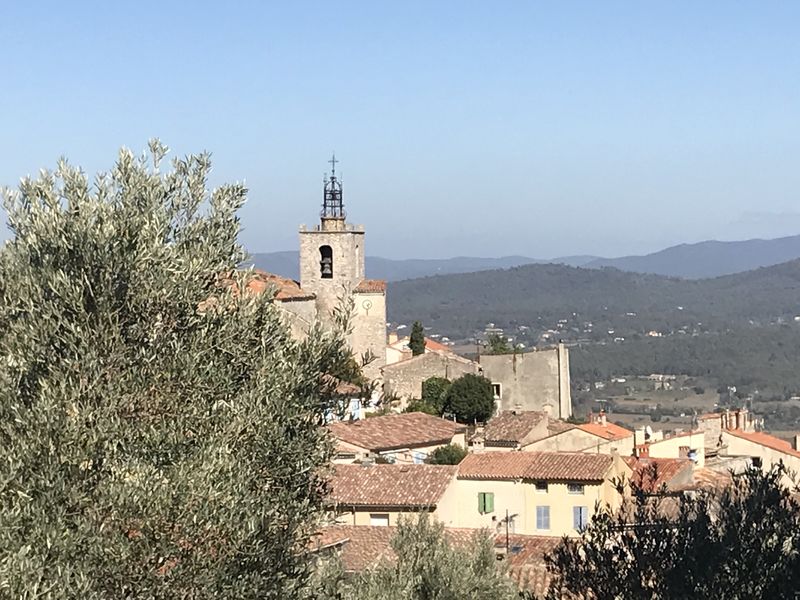 Free guided tour of the museums, the church and the village. Open from Tuesday to Saturday (by appointment only). French spoken.
Description
- Musée du vêtement Provençal
Located in an old oil mill, which stopped all activity after the terrible freeze of 1956 that wiped out most of the olive trees in the region, more than 200 items of clothing (everyday life women's, men's and children's clothing and accessories) in good condition are now on permanent exhibit.
The interior architecture of the mill with its six vaults of presses, the millstones, the kitchen as well as some very beautiful specific pieces (wedding dress, communion dress...) add a further interest to the set of displays.


- Musée Jean Aicard
Jean Aicard, writer, poet and academic (1848 - 1921), chose to live in Solliès-Ville from 1916 and became its mayor from 1919 to 1921. Born in Toulon on February 4th, 1848 in an old family of Provençal origin, he mainly lived in Paris, but in order to get closer to Provence, which he missed, and seduced by this little village, he bought "the little house that seemed to be nestled against the church" and settled there. He named it "l'Oustaou de Maurin des Maures". It is where he wrote "Gaspard de Besse" (1918) and "Forbin de Solliès ou le Testament du Roi René" which he had performed by the Comédie Française in August 1920 on the ruins of the castle of the Lords of Solliès. Sharing his time between the capital and Provence, Jean Aicard died at the age of 73.
His house contains many pieces of memory and objects that he owned - Louis XV and Louis XVI style furniture, including beautiful Provencal chests of drawers, a 18th century buffet from Arles, paintings by Provençal artists (Gabriel Amoretti, Paulin Bertrand…), twisted ironwork candlesticks made by Jean Aicard, out of bed base springs, letters and pictures of his friends, Mistral, Victor Hugo, etc…


- Église Saint Michel Archange
The quadrangular bell tower of the church dominates the valley from afar. Built at the top of the village, this Romanesque church with its Gothic influences is an eye-catcher. It houses one of the oldest organ cases in France (made in 1499)!
Opening
From 03/01 to 02/01 except on January 1st, Easter Monday, Feast of the Ascension, Whit Monday, May 1st, May 8th, July 14th, August 15th, November 1st, November 11th and December 25th.
Closed Monday and Sunday.
Near
Furnished accommodation and Gîtes