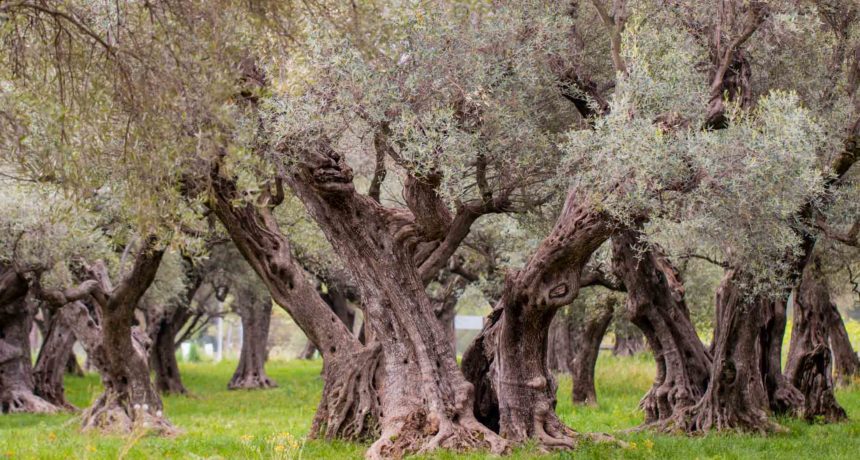 oliviers-centenaires
Sacred tree throughout Provence, the olive tree is one of the most typical elements of the landscape and culture of Provence. Painted, sung by the greatest artists, the olive tree is a symbol of peace, wisdom and perseverance. The tree resists to almost everything, it can grow on a barren soil and fear only very important gels. The cultivation of the olive tree requires patience.
It's also one of the strongest symbols of the South and Provençal gastronomy.
The culture of the olive tree has been present for a very long time in the Valley of the Gapeau. The cultivation of the olive tree nourrished many families who cultivated their olive groves on a hillside, in terraces, made up of dry stone walls commonly called "restanques".
This ancestral culture continues today thanks to the professionals but also to the individuals who bring their production in the different mills.
The Valley of the Gapeau undoubtedly counts one of the most beautiful olive groves of the region: the olive grove of the Partégal at La Farlède. Some trees are more than 650 years old!
It can be seen as a multi-century sculpture exhibition. Each tree has grown through the weather, winds and drought. Many olive trees spared by the frost of 1956 testify to the rich olive past of the region.
The Valley had many water and blood mills. Four are still in activity and many are restored to safeguard and transmit this wealth.