Le Jardin des 4 saisons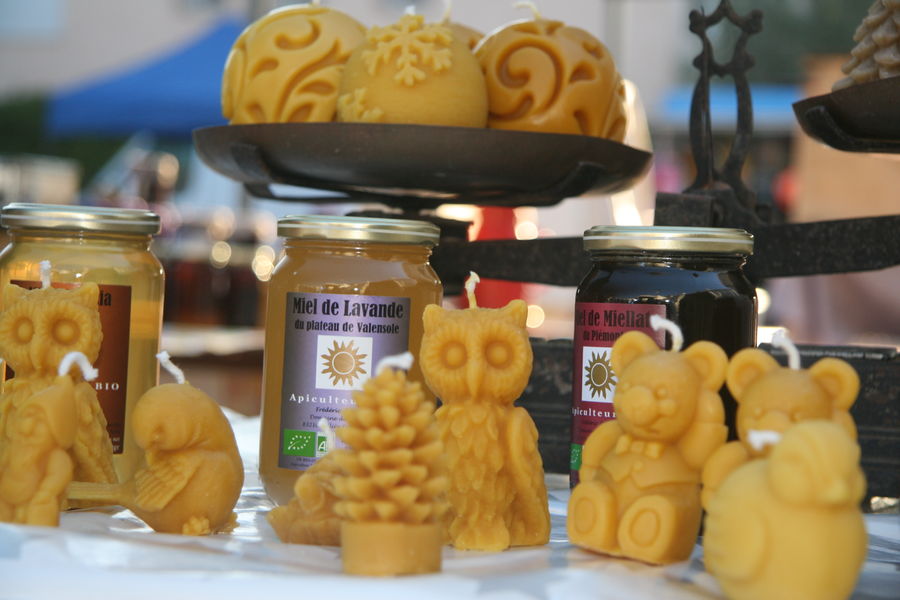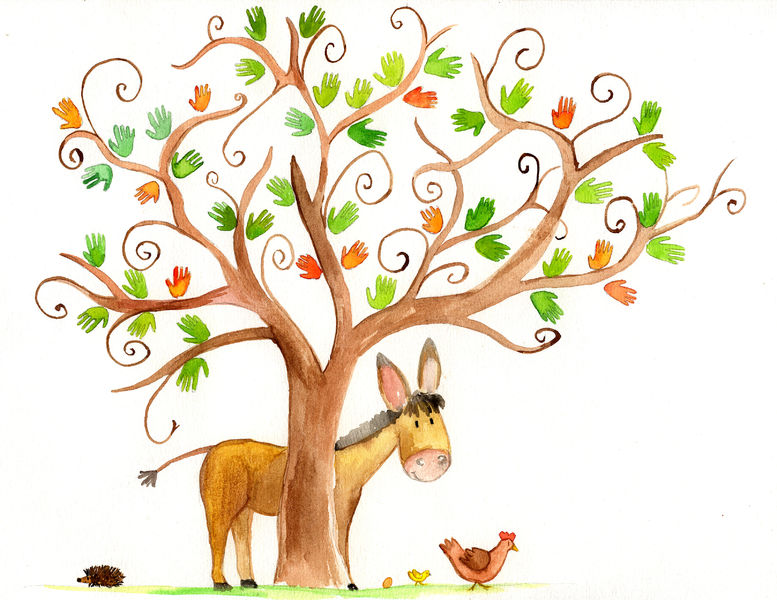 The "Jardin des 4 Saisons" is an educational farm in which we grow organic fruits and vegetables. You will also find spirulina, honey, eggs, jams and candles made out of beeswax.
Description
We have been producing organic products for over 30 years. We offer very good quality at reasonable prices.
We also welcome schoolchildren and individuals for visits or workshops as well as birthday parties.
In order to be able to do all this in the same place, we have valued each little corner of the farm, which makes it a unique, ecological, rejuvenating, dynamic place where everyone finds their place.
Sales at the farm on Mondays and Thursdays from 3p.m. to 7p.m.
Products
AOC
Status of the operator : Producer Bio
Type(s) de produit : Honey products Fruits and derivative products Plants and derivative products Vegetables and by-products Spirulina
Label(s) chartes de qualité : Organic Farming (AB)
Visit
Individual
Guided individual tours on request
Guided inividual tours obligatory
Groups
Guided group tours on request
Guided group tours obligatory
Cultural activities
Fauna - flora
Agricultural
Discovery
Gardening
Comfort / services
Picnic area
Toilets
Car park
Free car park
Sales on site
Booking obligatory
On-site activities
Children's entertainment
Product tasting
Compléments tarifs
Workshop for children: 12 euros per afternoon
Birthdays (14 children maximum): 130 euros
Opening
All year round, daily.
Near
Furnished accommodation and Gîtes
Furnished accommodation and Gîtes
Furnished accommodation and Gîtes