Packing station for figs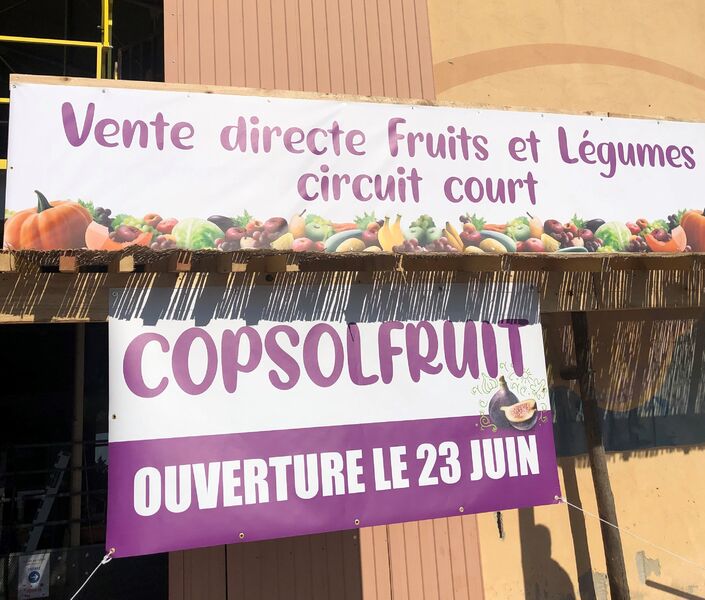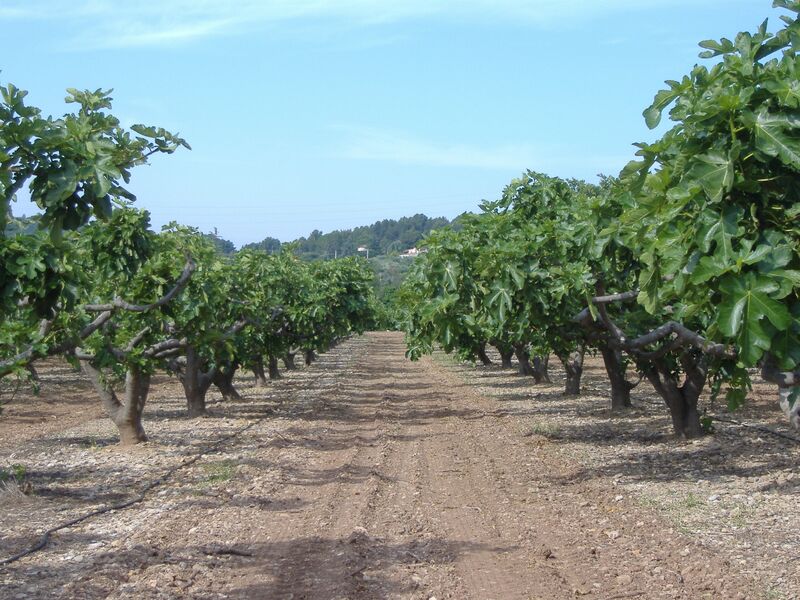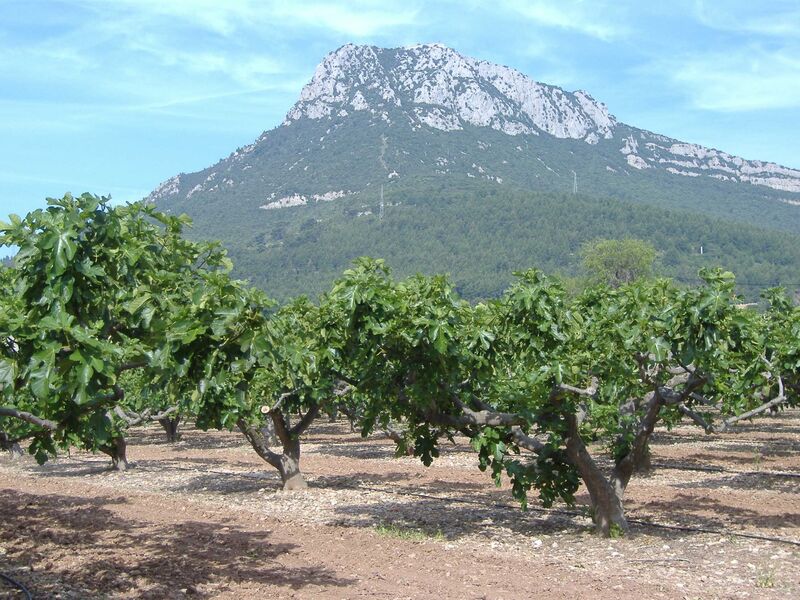 Fresh AOP figs, organic figs and fig jam. Opening of the new Copsolfruit shop in Solliès-Pont. Retail sales of sun-drenched fruits and vegetables. Seasonal products from local agriculture.
Description
Fruit and vegetable retail shop, bulk sales. Due to seasonal fluctuations, you will find the opening hours on the Copsolfruit website, which is updated regularly.
Products
AOC
Array
Status of the operator : Co-operative
Fruits and derivative products
Vegetables and by-products
Opening
All year round, daily.
Near
Furnished accommodation and Gîtes