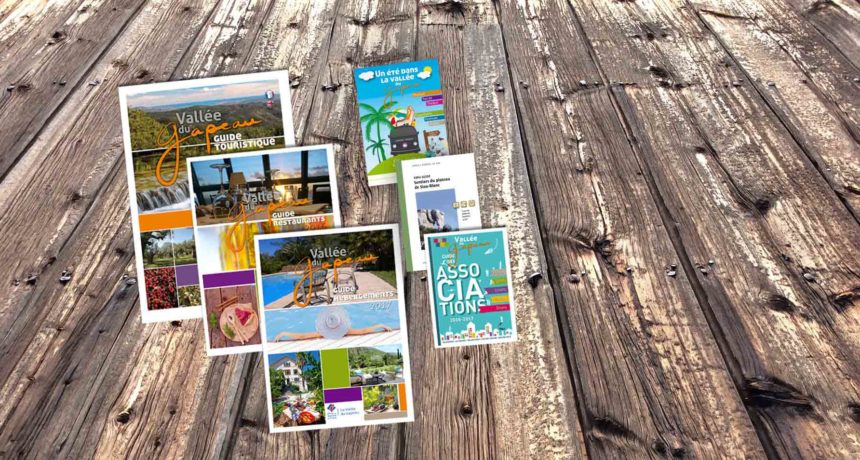 Brochures à télécharger
Prepare for your stay in the Vallée du Gapeau by downloading the main brochures from the Tourist Information Office.
Discover the Vallée du Gapeau and all the nearby activities.
Tours, leisure and activities – go and discover the Vallée.
There are nine walking routes marked out on the Siou Blanc plateau.