Les Aiguilles de Valbelle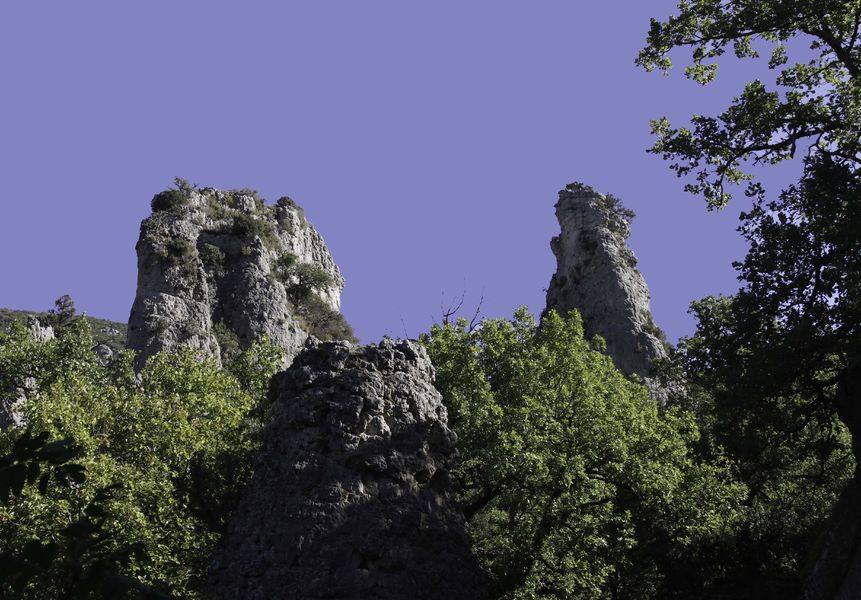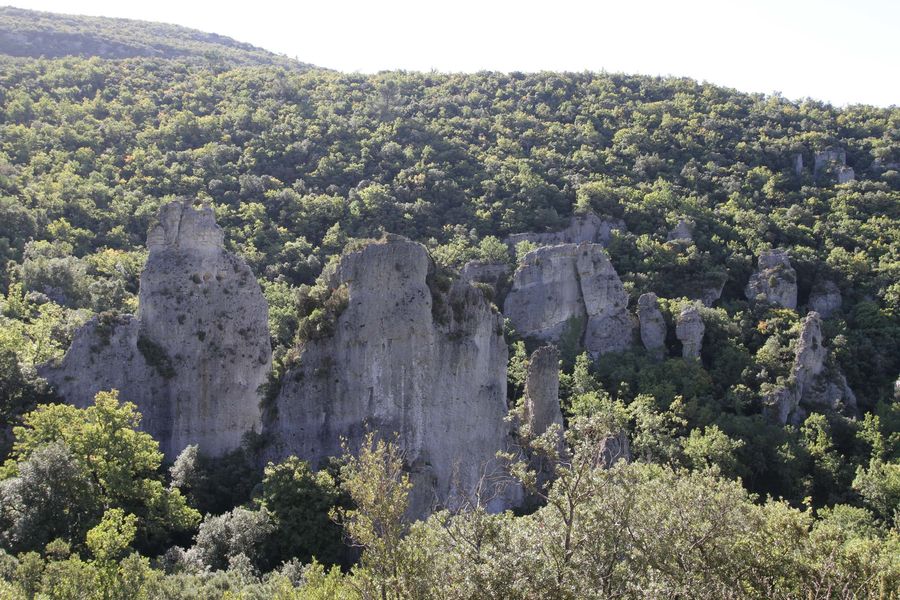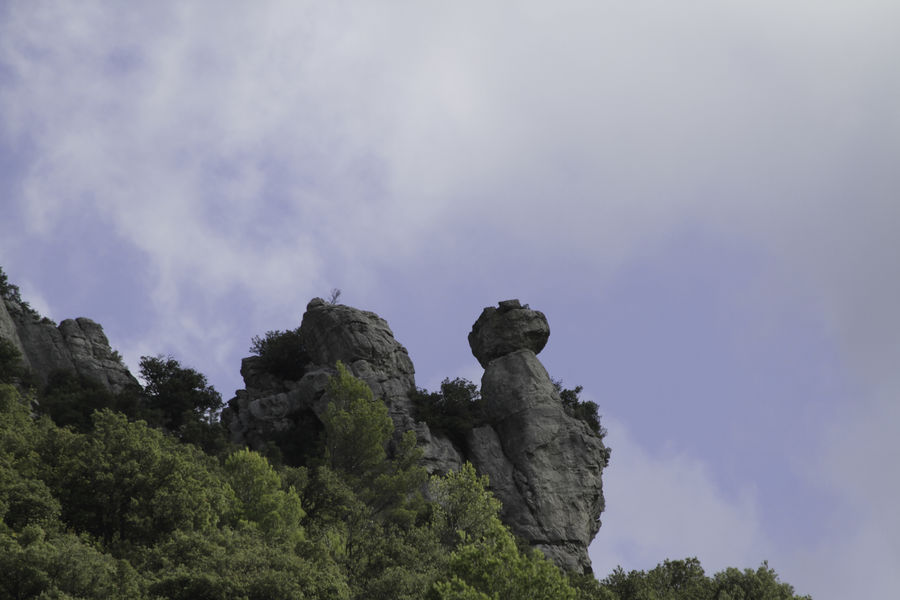 Situated on the town of Méounes, needles of Valbelle are accessible from Belgentier by the GR9 (path reserved for the good walkers) or from the parking lot of Siou-Blanc.
Description
It is accessible by the forest road from Sollies-Toucas (Valbelle Needles' Circuit Loop: 10Km / 4 hours). These big mineral columns are one of the most beautiful natural buildings that erosion made for centuries.
Near
Furnished accommodation and Gîtes
Furnished accommodation and Gîtes
Furnished accommodation and Gîtes