Font du Thon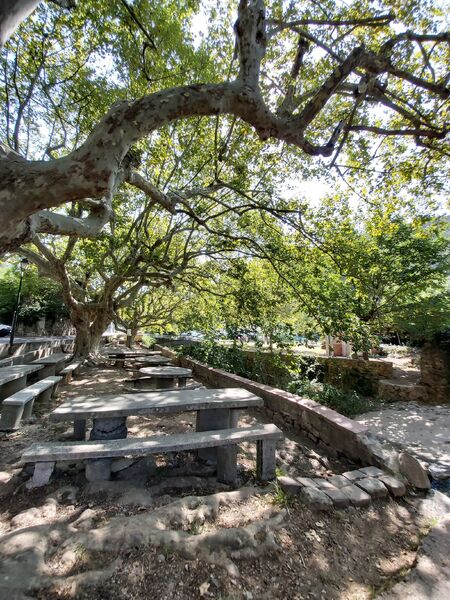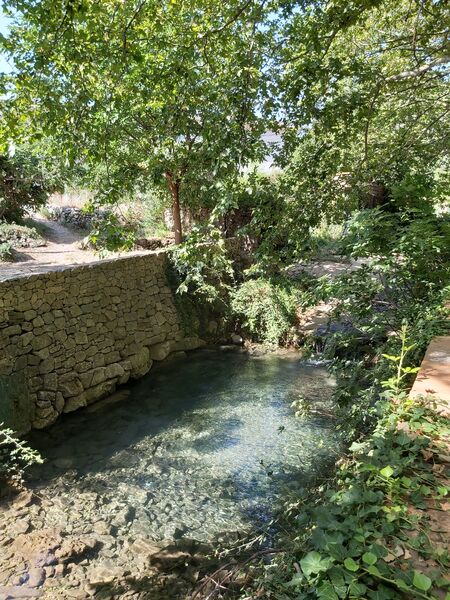 Its waters were canalised by the Romans and used to irrigate the plain and supply the castle of Queen Jeanne and La Font Madame in La Valette-du-Var.
Description
The name comes from one of the first inhabitants of the area (a Tocasso) who was called Octon. Over the centuries, it became "La Fouan d'Octoun" and then La Font du Thon. Today it supplies some of the village fountains and irrigates the gardens. On its left bank, a picnic area has been set up under the fresh shade of the plane trees.
Opening
All year round, daily.
Near
Furnished accommodation and Gîtes
Furnished accommodation and Gîtes