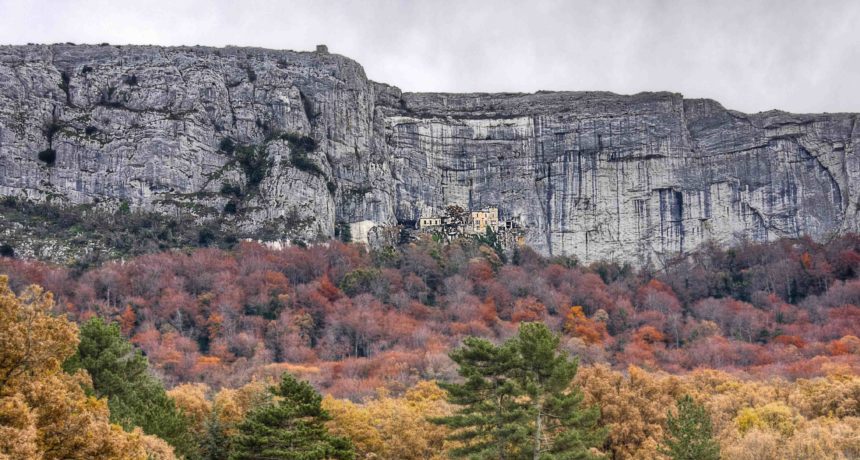 Massif de la Ste Baume
The Valley of Gapeau is the South East gateway to The Sainte-Baume Regional Natural Park. The municipalities of Solliès-Toucas and Belgentier are also part of this protected area.
The Massif of the Sainte Baume is in the form of a wall of limestone rising to more than 1100 m of altitude and developing from West to East on nearly 14 kms of length. This impressive rocky barrier takes its name from a cave (baumo in Provencal) that would have sheltered Sainte Marie Madeleine at the end of her life. Today, the massif of the Sainte-Baume Massif is a place of spiritual pilgrimage (Basilica of Saint-Maximin: 3rd Tomb of the Christendom, cave of Marie Madeleine, Chartreuse of Montrieux, Abbey of Saint Pons etc.) for those in search of nature, recreation or History (Coolers, Museum, Castrums, House of the soil and heritage etc.).