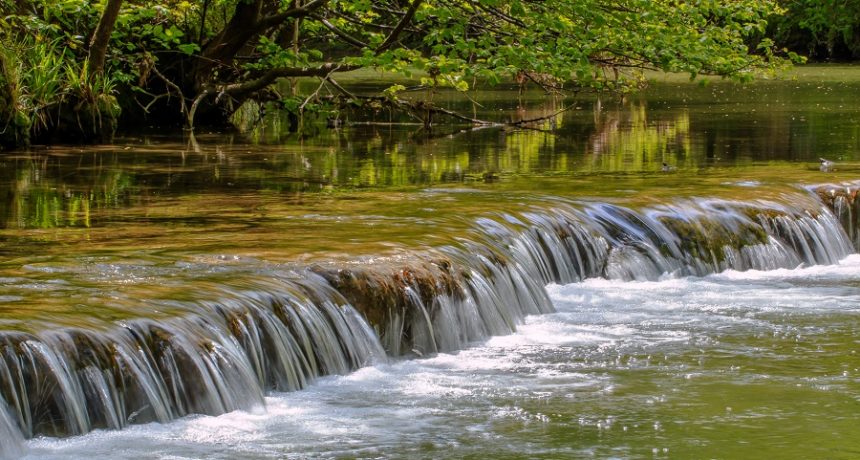 Le gapeau
Between the Mediterranean and authentic Provence
The charm of proximity, the calm on the edge of a wood and the beauty of green and refreshing countryside surround the Var tourist centres. People like coming to relax, to have afternoon naps, to walk anonymously, to treat themselves to the region's produce, to enjoy the simple flavours that make you instantly happy.
Furthermore, the valley has many other attractions: several museums, chapels, historic monuments, natural wonders, ruins of an ancient past, deeply rooted traditions… There are also the numerous festivities that summer adds to this list.
If you're looking for long, white, sandy beaches, strings of heavenly coves, harbours which are full of life, busy little streets, town centres swarming with people, then the Vallée du Gapeau definitely isn't for you!
Here's what the Vallée du Gapeau is: A generous little cocktail to enjoy with the whole family!